A lot of Touch screen supplier in China are located in coastal cities like Shenzhen, Guangzhou, shanghai, or Jiangsu, Although  Chengdu is the fifth-largest city in China, it is also an inland city located South West China. Today, We are introducing the city of Chengdu to you, and the reasons why we  choose Chengdu as our Horsent factory and offices to serve you with wonderful and low price touch screen solutions.
 Generally, Chengdu is the largest city in Southwest of China, as the capital city of Sichuan province, it has over 20million population.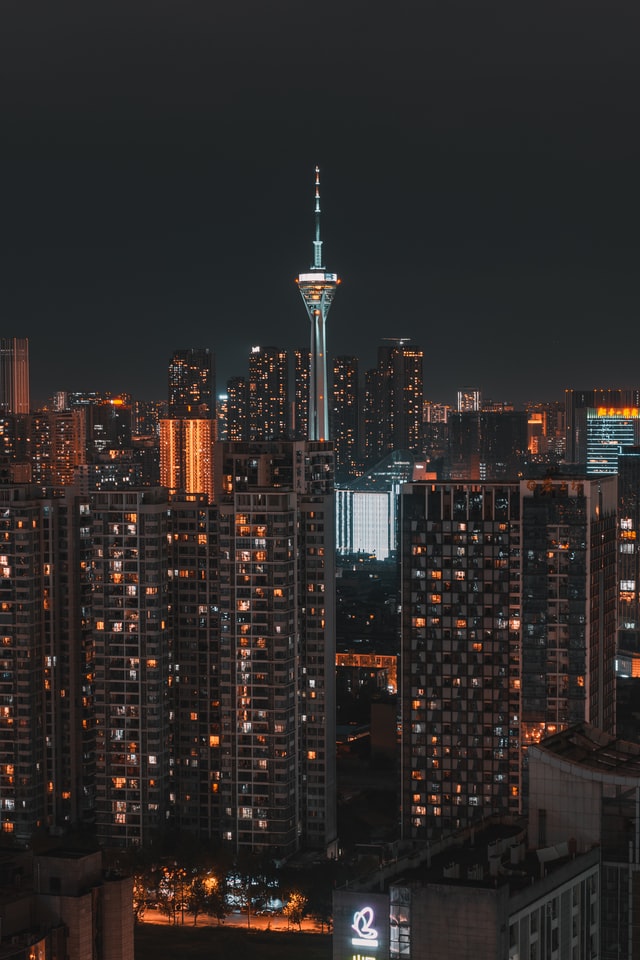 The benefit of its Industrial environment of screen and display
 Chengdu has a great many of companies factories in display and computer technology such as TCL, BOE, Lenovo, Intel and Foxconn…, Horsent has in fact grown rapidly in the past 7 years with the support of supplier, technology environment and supply chain.
Localized Supply –Chain Control
With more and more internationally renowned electronic and IT enterprises located in Chengdu, an industrial cluster of display supporting components has gradually formed.
Rich Human resource
With 20million population and west of China, Chengdu has lower cost on HR compared to south of China or coastline cities in this manner, Horsent can offer you durable touch screen still low price. Plus With more than 50 colleges and university, Horsent is supported by high technology brains, skilled hands and well-educated staff.
International and Open
 Chengdu has attracted over 300 Global Top 500 to built branches, by her international business environment, friendly policy, passionate people, warm smiles and open arms. In Horsent, we speak Chinese and English as working language in order to delivery service and solution to clients around the world.
Fast shipment and traffics
Chengdu has 2 airports: Shuangliu and Tianfu international airport, the largest airport in southwestern China and the 4th largest international hub in mainland ,with initial designed capacity of 40 million passengers, 70,000 tons of cargo and mail shipping handling by 30,000 aircraft take-off and landing by 2025. Now connected with non-stop passenger flights to 90+global destinations
China-Europe Railway Express (CR Express) . The CR Express trains operating in Chengdu and Chongqing  exceed 20,000 accumulated.  Internationally, it radiates to Europe, Central Asia, Japan, Korea, Southeast Asia, and North Africa, covering nearly 100 cities. Chengdu is the largest railway container hub port in South West China.
The CR Express has offered an alternative for sea shipment because Chengdu is not a coast city. Around 30 days travelling to most part of the EU still almost the same expense with sea shipping. With the benefit of an efficient and cost friendly international shipment.
Lower Manufacturing Cost
Being in the big west of China, Horsent enjoys a considerable lower cost in the land value compared to the east or south, meaning we could offer you low cost  Cheap touch screen, but still no influence or any sacrifice to the quality or service.
 Conclusion
As a reliable touch screen  manufacturer  in china, Horsent set our HQ in Chengdu  for our clients' benefit in low pricing, better service and reliable product line.
---
Post time: Aug-01-2022