January
First Shipment to United States.
May
First Shipment to Australia.
June
First Shipment to EU.
July
Start Smart Bank Project with China Construction Bank.
December
Start Distant Doctor Project in Chengdu.
March
Launch Smart Betting with China Sport Lottery.
April
Launch Smart Betting with China Welfare Lottery.
August
Launch Smart City Project with Inspur.
December
ISO9001-2015.
March
Self-service Project with China Unicom.
April
Self-service Project with China Telecom.
July
First Shipment to Singapore.
August
Smart Payment Project with McDonald's.
January
OEM Brother Company: Horsent Hummingbird.
February
Software Brother Company: Horsent Wiselink founded.
June
OEM Touchscreen to Hanvon.
September
First Shipment to Brazil.
November
Supply Touchscreen to Shanghai Metro Ticketing Machine.
December
Supply Touchscreen to Shenzhen Metro Ticketing Machine.
March
Start Self-service Project with China Mobile.
June
Move into New facility of 5000m2.
July
US Shipment Reached 12K.
October
Kiosk Factory of 12,000 Square Meter Founded.
November
Start Smart Bank Project with Agricultural Bank of China.
December
Start Intelligent Payment with State Grid.
February
Launched Covid-19 Community Kiosk Program in Chengdu.
April
EU shipment reached 40K.
May
Smart factory project with Ferrero.
June
ISO 45001-2018.
November
First shipment to United Kingdom
Coming soon!
New Administration Office 1200 m2.
A New Touchscreen Line.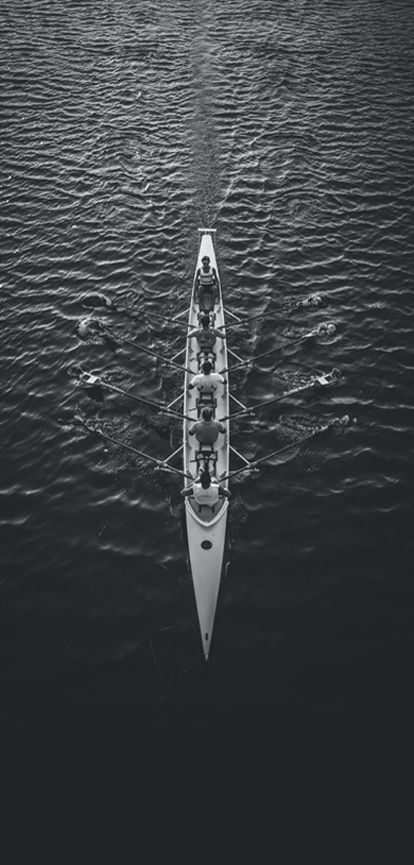 Reliability
Attracts Re-union
Product Reliability is not something suppliers tell, but what customers tell each other about this brand. A reliable supplier is accumulated by hundreds of long-term working customer connection.
Good name is contributed to growth and cooperation.
Proficiency Creates Prosperity
For us , Proficiency and be pro is not just about certification, or scientific achievement, but experience of various real application and to offer problem-solving solutions.
Be pro and be prosperous.

We see it through that the screen will be the vision of the future,
and touch of your finger will be the way to feel and interact with the future world.
Work with Horsent now !
we will guide you with visions to the future,
And sense the future is there.